After one year in lockdown, most of you will be hoping that we can all start performing again... soon. We'll start looking for content for our concerts and festivals that we hope to be able to take part in come the Autumn.
So, when my copy of BBC Music magazine fell through the letterbox earlier in March, I was reminded that it is one hundred years since the birth of Sir Malcolm Arnold on 21st October 1921. Born in Northampton, he attended the school that eventually became Northampton School for Boys, prior to working professionally as a trumpeter and composer.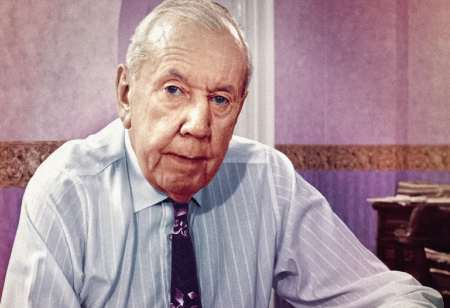 If you need music to lift your spirits, as well as encouraging you to dust the cobwebs off your instruments, then his music is what you should be looking at... and it is all written by a British composer.
Here are some ideas to set you off on your search:
Wanting to show some regional pride? Then look at his sets of Dances:
• English Dances Set I (arr Maurice Johnstone) pub Lengnick 8mins Grade 5
• English Dances Set II (arr Nigel Herbert) pub Lengnick 9mins Grade 5
• Four Cornish Dances Op 91 (arr Thad Marciniak) pub Faber 10mins Grade 5
• Four Scottish Dances Op 59 (arr John Paynter) pub Novello/Paterson 9mins Grade 4.5
• Four Welsh Dances Op 138a (arr Peter Parkes) pub Novello 10mins Grade 4.5
What happened to the Irish, I really don't know!
Looking for music that tells a story? Then how about these?
• Peterloo (arr Charles Sayre) pub Studio Music 10mins Grade 4.5
• Tam O'Shanter (arr John Paynter) pub Carl Fischer 7mins Grade 4.5
Feeling ceremonial or martial? Try these for size!
• A Flourish for Symphonic Wind Band (arr Guy Woolfenden) pub Faber 4mins Grade 5
• HRH The Duke Of Cambridge March Op 60 pub Studio Music 4mins Grade 4.5
• The Padstow Lifeboat Op 94 (arr Ray Woodfield) pub Studio Music 5mins Grade 4
Those who've spent time in the brass band movement will no doubt also recognise this wonderful arrangement of his Little Suite No 1 for brass band:
• Prelude, Siciliano and Rondo (arr John Paynter) pub Novello/Paterson 8mins Grade 3.5
Want a short piece to show off a star clarinetist? Then how about:-
• The Pre-Goodman Rag (arr Guy Woolfenden) Faber 3mins Grade 5
Not found what you're looking for yet? Then consider these:
• Anniversary Overture Op 99 (arr Rodney Parker) pub Faber 4mins Grade 4
• Water Music Op 82 pub Studio Music 10mins Grade 4
• The Sound Barrier (arr Martin Ellerby) pub Studio Music 7mins Grade 5
Not forgetting Martin Ellerby's own personal tribute - 'Malcolm Arnold Variations' pub Studio Music 15mins Grade 6
A great place to start your search for reference recordings is 'Arnold for Band' by Dallas Wind Symphony, conducted by Jerry Junkin (yes, I know they're American, but they are rather good!)
Including any of these works in your 2021/22 NCBF programmes would count as your piece by a British composer.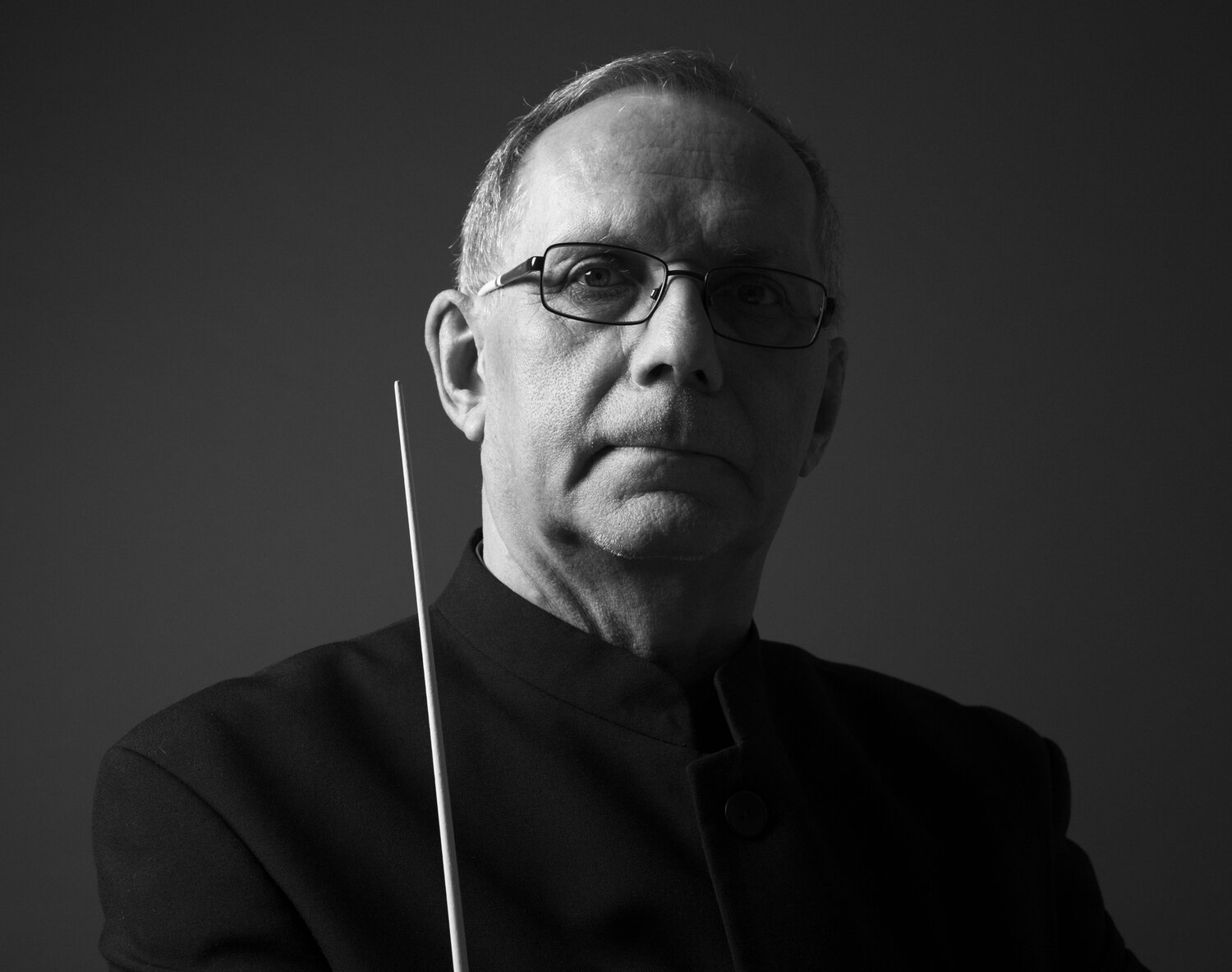 Philip Sparke
Also celebrating a significant birthday this year, on 29th December, is Philip Sparke. No, he is not 100 (yet!) but does reach the two score years and ten milestone.
He just so happens to also have 70 compositions listed in our NCBF Wind Band list, together with many more listed on his own website www.anglomusic.co.uk.
On the NCBF Wind Band Repertoire List page just type his name into 'Search' and you'll see the depth and breadth of his contributions to the wind band movement.
Unlike Malcolm Arnold, whose works are mostly geared to bands performing at the higher Grade levels, Philip writes for bands of all standards, from beginners to advanced, in all styles. His music is enjoyed by performers and audiences alike with music to suit all occasions.
Once again, why not programme one (or more!) of his compositions this year in your festival or concert performances. Your audiences are sure to enjoy whatever you choose!
Perhaps a relevant place to start your review, considering our current situation, is a beautiful Grade 3 piece - 'The Sun Will Rise Again' - originally written to help raise funds for the Japanese Red Cross Society following the tsunami that hit the country on 11th March 2011. It somehow seems appropriate.