Colin Touchin
1953-2022
We are saddened to learn of the death of Colin Touchin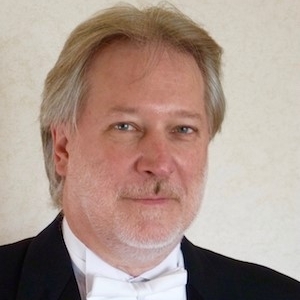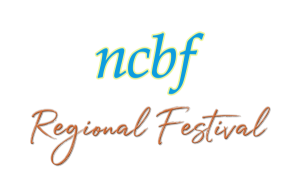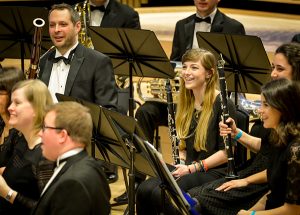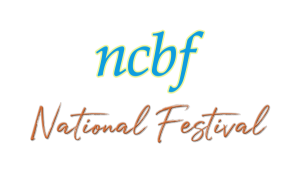 The 2023 National Festival will take place at:
Saturday 15th & Sunday 16th April 2023
National Festival 2022/23 Dates
NCBF Festivals
Band Slots
Remaining
ENTRY CLOSING DATE
Sunday 6th November 2022

WARWICK - Warwick Hall

1
Closing date: 5th October
Saturday 12th November 2022

LONDON - The Muse, Watford Grammar School

3
Closing Date: 11th October
Sunday 20th November 2022

TELFORD - Haberdashers' Abraham Darby Academy

6
Closing Date: 19th October
Sunday 27th November 2022
OLDHAM - Crompton House Academy

2
Closing Date: 26th October
Sunday 15th January 2023

NORTHAMPTON -
Cripps Hall, Northampton
2
Closing Date: 18th December
Sunday 22nd January 2023
SCOTLAND - Garnock Community Campus, Glengarnock

8
Closing Date: 21st December
Regional Festival Finder
Bands enter into their local ncbf regional festival where they perform in front of their peers, parents, audience, and ncbf adjudicators who offer feedback based on the ncbf Award Criteria. Bands are not competing against each other but are critiqued against the various aspects of performance and are awarded a certificate signifying their success: Platinum, Gold Silver or Bronze. Read more about the ncbf festival here
---
About NCBF
Since its modest beginnings over 30 years ago, NCBF - National Concert Band Festival has developed and grown in size and prestige until now it is recognised as the largest, most active, enterprising Festival for wind instrument musicians who play in wind bands or big bands throughout the UK.
The ncbf celebrates and promotes the music and activities of wind bands / jazz bands by holding regional festivals across the UK and a National Festival. The organisation aims to provide unique performing opportunities in a friendly, welcoming and musically enriching environment.
A Festival, Not a Competition
What Students Get Out of NCBF
Why Band Leaders Get Involved
Regional Festival Results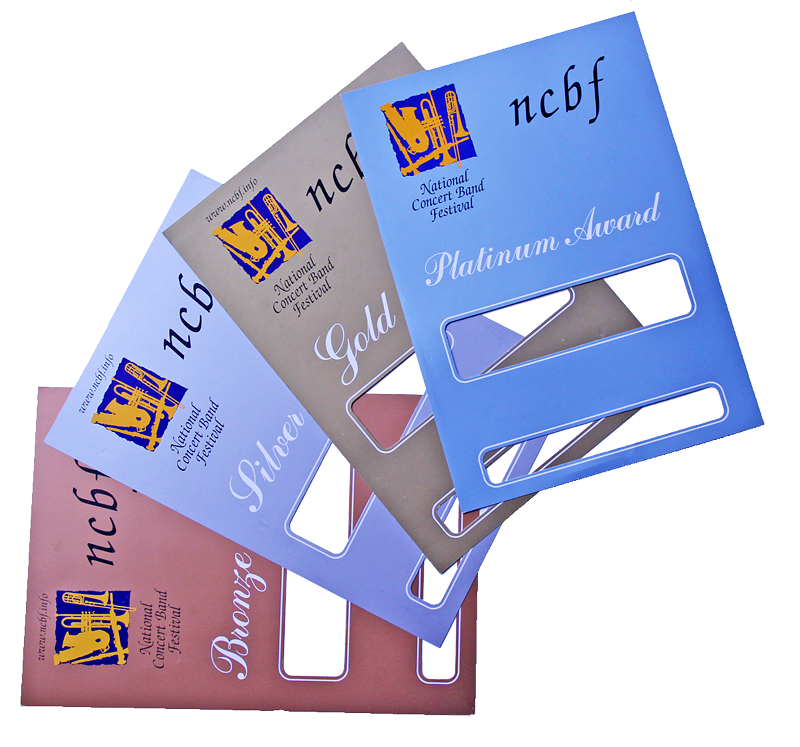 National Festival Results