dates • venues• instrumentation • repertoire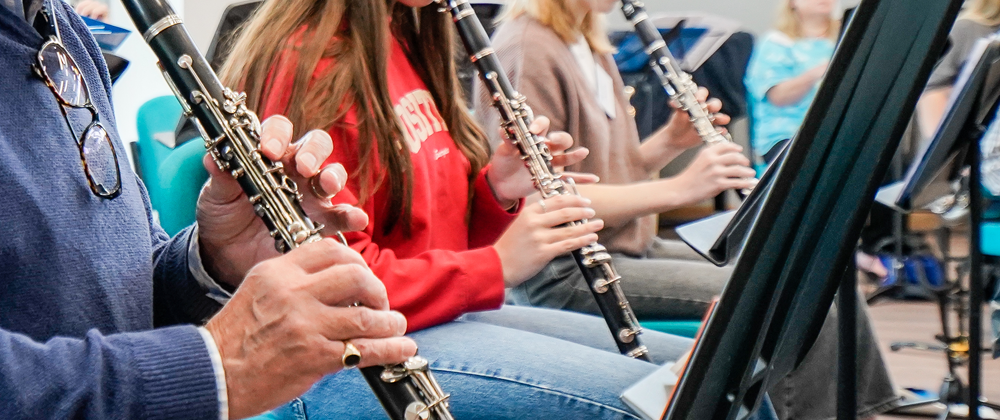 We are here to help you re-build your band after far too long of musical silence:
• Short of your previous full band? Then have a look at our recommendations to Flexi-Band repertoire for both concert bands and big bands. Read our latest article on Flexible Ensemble Repertoire
• Short of presenting a 20 minute programme at this stage? No worries, we are not counting the minutes!
• Give your band a goal and work stage by stage – our adjudicators will offer fully supportive advice
• New date and venue added: Warwick Hall, Warwick on Saturday 27 November – if it's more convenient for your band, we can move your submitted entry
• The NCBF Regional Festivals can offer an opportunity to get your band 'up and running' again
We would love to see you and your ensemble at ncbf this year, in all shapes and sizes.