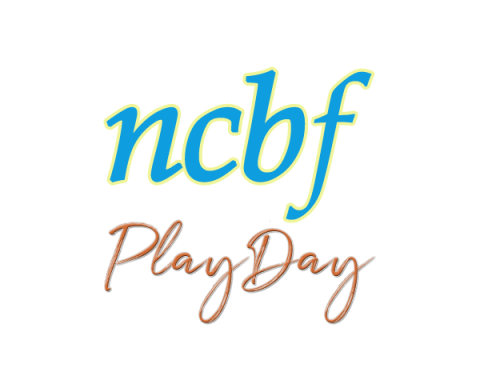 Saturday 30th September 2023
Court Fields School, Mantle Street
Wellington, Somerset TA21 8SW
10:00am- 5:00pm | £25.00
Join us for a one-day community band play-day event on Saturday 30th September 2023. The play-day is an opportunity for wind-band musicians to play some challenging and exciting Wind Band music written over the last few years. The day will be led by Duncan Stubbs who until recently was Principal Director of the RAF Music Services, and supported by Keith Allen. Keith is well known in the wind band world and is conductor of the renown Birmingham Symphonic Winds.
The day will explore a number of pieces to include:
Yiddish Dances Adam Gorb
Just Flyin' Julie Giroux
Sinfionetta Rob Wiffin
Spirit of Andalusia Philip Sparke
Finnegan's Wake Archie Potter
The Cowboys John Williams
other items will be included
Refreshments included - please bring your own lunch and music stand.