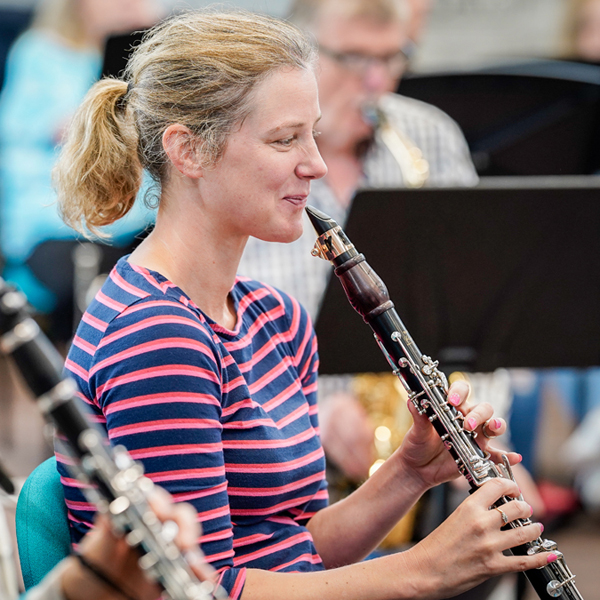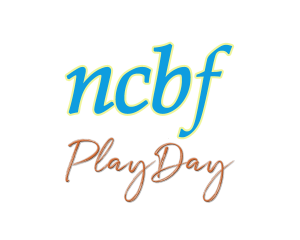 Following the success of last years "Blow away the cobwebs" and "Get in the Groove" play-days, here is another great opportunity to join like-minded musicians of all ages in a day of rehearsing accessible and exciting pieces.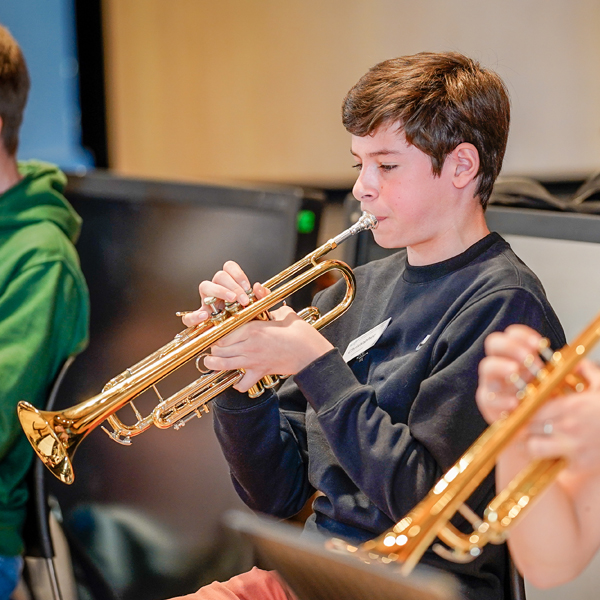 Sunday 21 August 2022
10.00am - 5.00pm
Big Band Play Day
An opportunity for all to play some new Big Band Music written over the last few years by notable composers. Refreshments Included.
£20
Led by big band consultant Barrie Johnson along with other professional tutors, the day will explore a selection of big band charts in different styles by Gordon Goodwin, Alan Baylock, Fred Sturm, Steve Weist and our newly listed UK composers, including Ed Puddick.
"I enjoyed every minute including the times when I was out of my depth."
"Really good day. Very well directed and great fun. More please!"
" I had a blast - literally."
"The whole day was fabulous. It was wonderful to be playing in person again and a real treat to be conducted by the composer of the pieces. A very happy day indeed."
"So great being able to play some music with like minded individuals."
" Fantastic day! Can't wait for the next one. It was great playing in such a big band."